Welcome to Inspired Exteriors
Inspired Exteriors is a multi-award winning, boutique landscape Design and construction firm based in Sydney's Eastern Suburbs.
Sydney Landscape Design & Construction
At Inspired Exteriors, we provide a tailored service to ensure a personal experience. We combine high impact designs with modern, sustainable construction techniques to create beautiful, timeless outdoor spaces. Our services include landscape design, landscape construction, project management, swimming pools, garden makeovers and residential maintenance services. 
Landscape Designers Eastern Suburbs
Call today to discuss your project.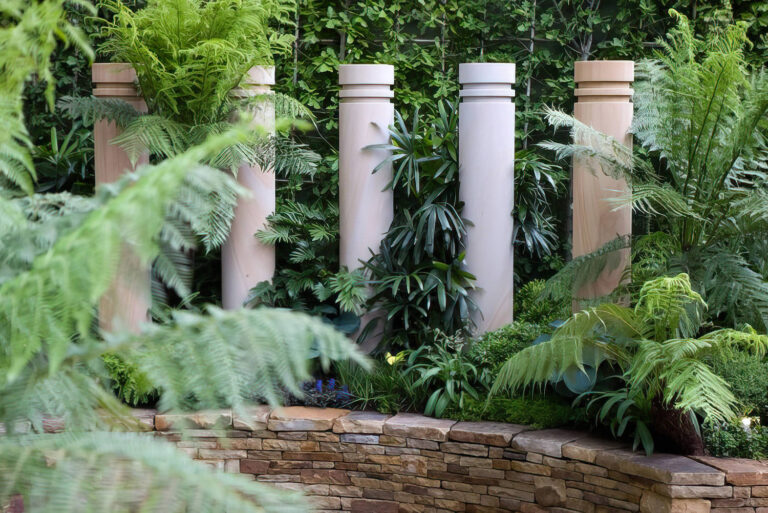 Ferns are an often-underutilised plant in the garden and around the home. I love them as they fill out under trees in pockets of green,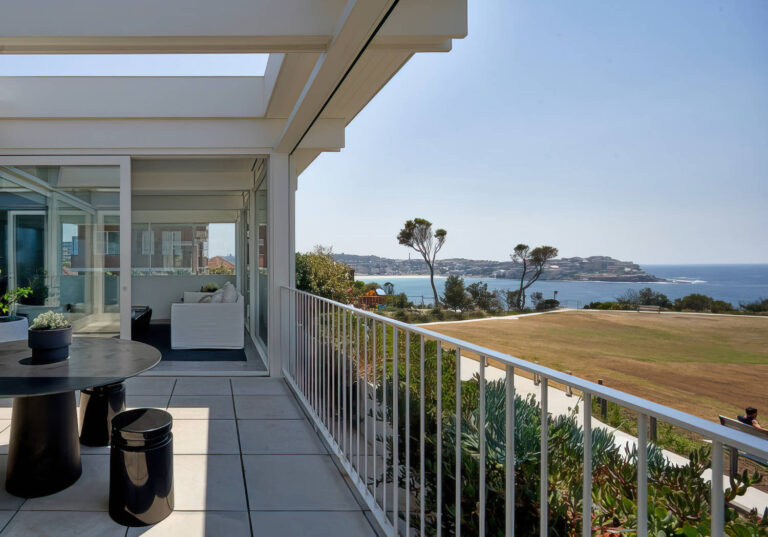 Growing plants in a coastal position can be taxing at the best of times, the salt laden air, poor soils that don't hold onto moisture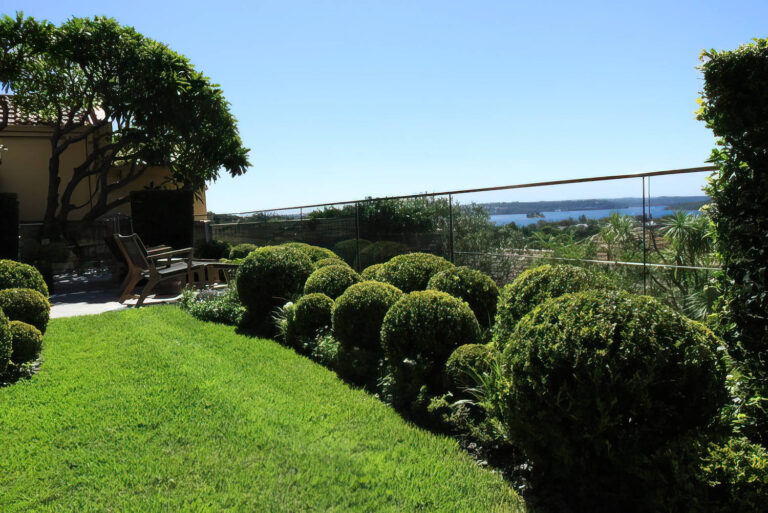 There are a lot of gardening products on the market, some are great…. Others not so much and I have been lucky to try a