Welcome to Inspired Exteriors
Inspired Exteriors is a multi-award winning, boutique landscape Design and construction firm based in Sydney's Eastern Suburbs.
Sydney Landscape Design & Construction
At Inspired Exteriors, we provide a tailored service to ensure a personal experience. We combine high impact designs with modern, sustainable construction techniques to create beautiful, timeless outdoor spaces. Our services include landscape design, landscape construction, project management, swimming pools, garden makeovers and residential maintenance services. 
Landscape Designers Eastern Suburbs
Call today to discuss your project.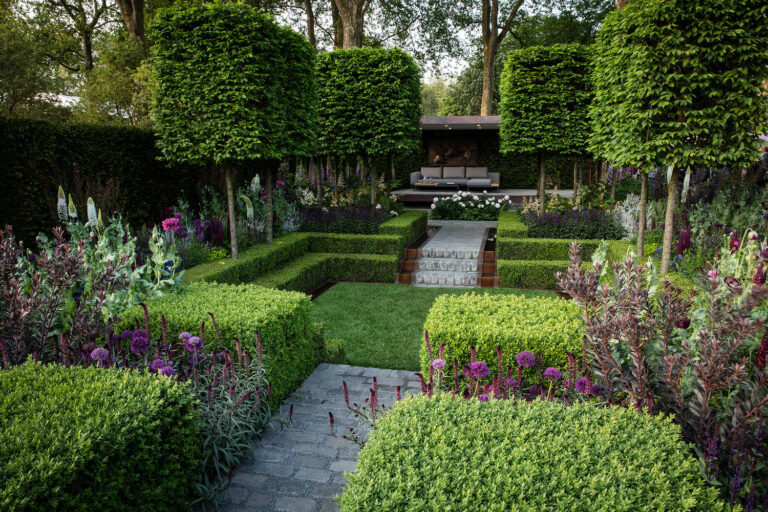 There was a time, very early in my landscape career, when I found formal gardens stale and boring, but this was simply due to…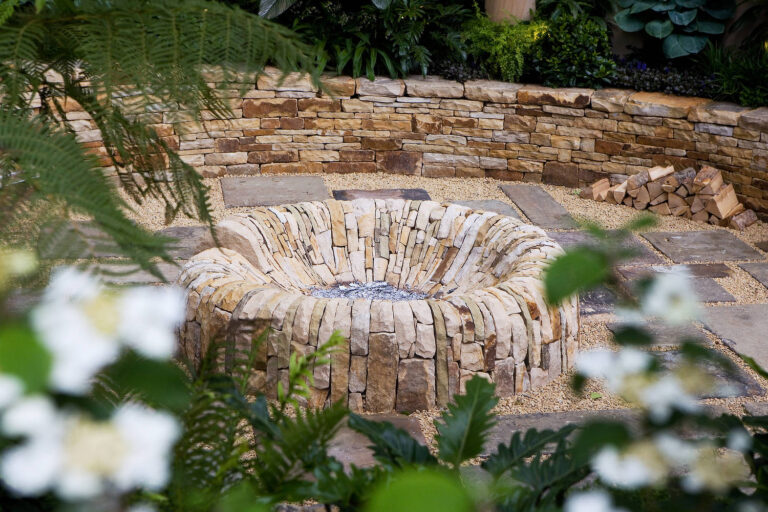 Fire pits are a must have item in every designer garden they give you a focal point to be drawn to and an area to congregate…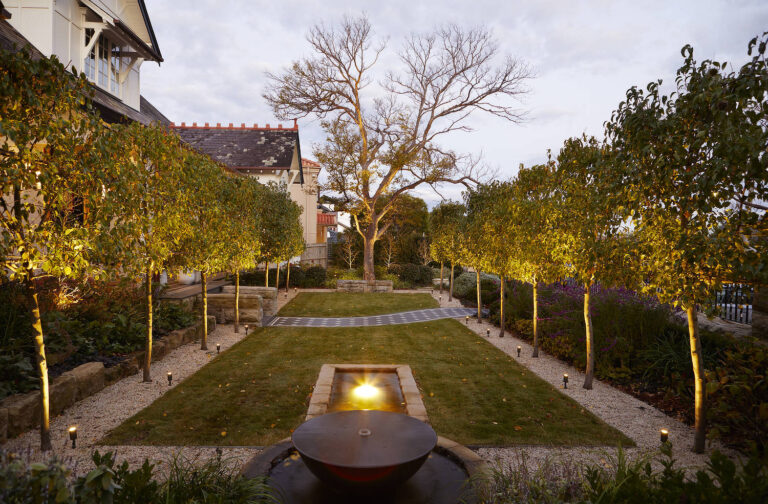 Garden lighting is so often overlooked when planning a garden, a lot of people see the cost as something the basic garden can do without.