Why You Need Design
A landscape designer plays the vital role of placing your visions and ideas into a design plan that produces a defining space, creating a harmonious connection between building and garden. Investing in an outdoor space created by a team of highly skilled and passionate Sydney landscape designers creates a garden that not only enhances your property but enhances your lifestyle.
Contact us today and let's get started on bringing your dream garden to life!
Inspired Exteriors understand that every project is unique. Charlie and the team's collective experience has resulted in multi-award winning design projects with a cohesive blend of beauty and function.
Our designers are trained to consider the garden and building as one space. The use of spaces and how they interact with each other is our main focus when designing. Our aim is to bring a garden design to life that allows you to flow effortlessly between the interior and exterior, connecting both building and owner.
In every project, we begin by taking the time to listen to your needs and desires and carefully consider the architecture, local community and environment, site conditions and household style. In doing this, our objective is to deliver a garden that truly reflects you, whilst creating a stunning garden that is timeless, inspiring and enjoyable to spend time in. We take pride in being the premier landscape design Northern Beaches firm.

Environmental Benefits
During the building process, it is inevitable that the natural environment and eco-systems will encounter a level of disruption. Landscape design and architecture provides crucial support to the environment and focuses on minimising impact whilst enhancing and rehabilitating the local environment.
We use sustainable design and construction techniques that evaluate the local climate, surrounding eco-systems and environment. Our landscape designers utilise the local trees, bushes, shrubs and grasses, working with your site's distinct beauty. This attention to your surrounding natural environment is crucial to the initial and continued success of your garden.
Our designers employ the principles of horticulture when designing your garden. This includes a thorough understanding of the relationship between plants, the environment, micro-organisms and how they depend on each other. By integrating design and horticultural expertise, there is a keen focus on a garden that is not only impressive but will also flourish, growing and enduring to its full potential. By carefully selecting appropriate plants, materials and finishes the result is an outdoor space that will save you time, money and maintenance in the long term whilst creating a connection between your home and the exterior of your property.
Ongoing maintenance, care and support are essential to keeping your garden looking its best all year round. Our outdoor spaces are designed to work in harmony with your local environment and are designed with longevity in mind. Our intimate knowledge of your project means we can create a tailored maintenance plan that is simple to action so your garden can continue to be a beautiful and healthy space.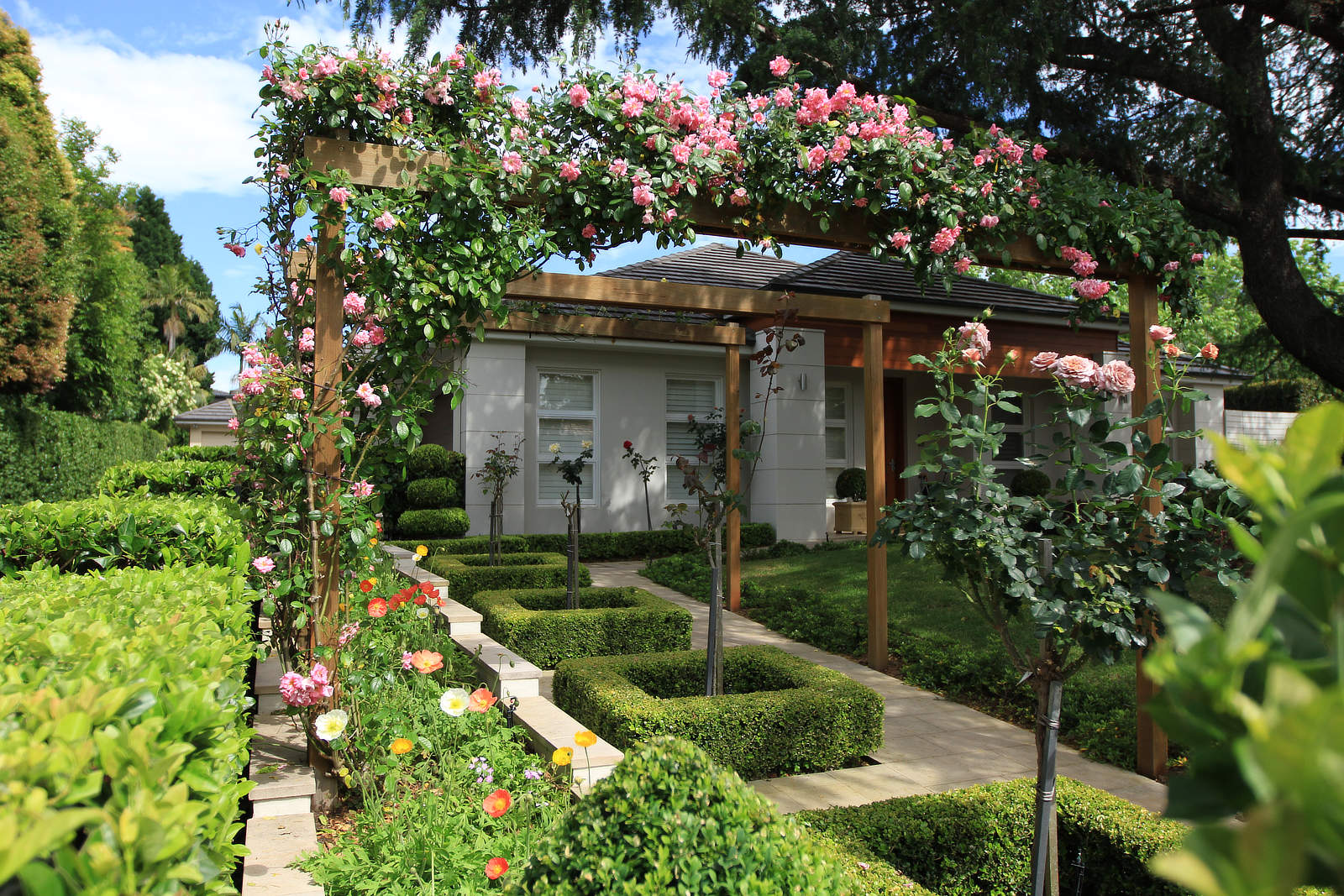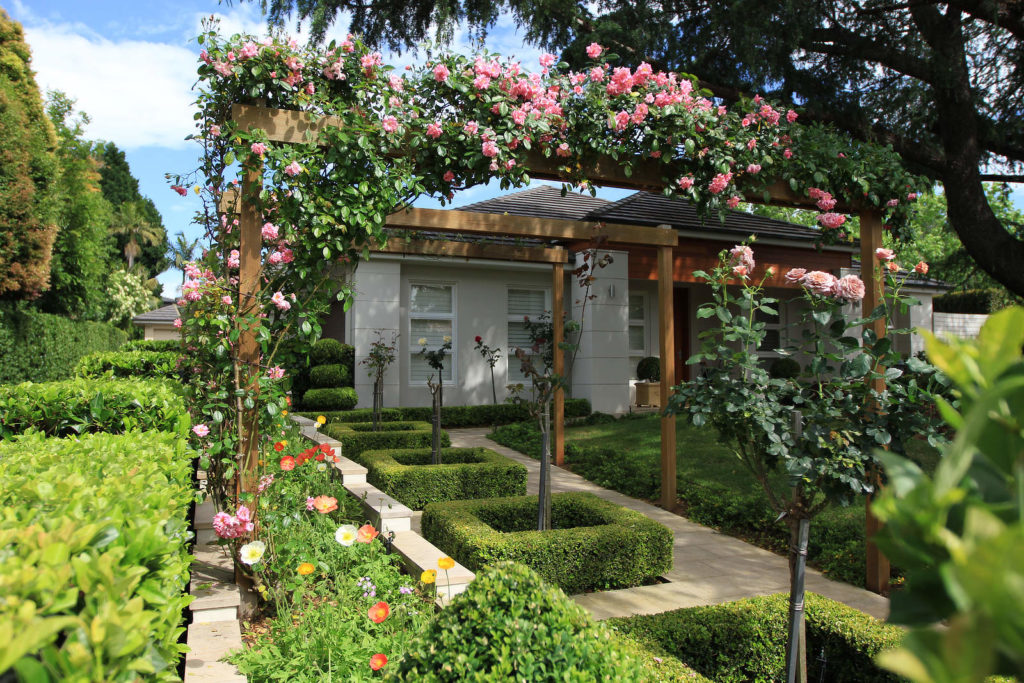 Lifestyle Benefits
Each garden is tailored to the client, ensuring every garden is as individual as those who will inhabit it. Gardens have a wonderful opportunity to enhance and maximise the potential of our living spaces. with that in mind, we strive to understand as much as we can about the client, their needs and preferences, and intended use of the outdoor space. Our experienced team also takes into consideration your available space, budget and the time you have to maintain your garden. In doing this, we can then translate your need's and desires into the form and function of the space and develop the look and feel of your garden.
It's well documented the positive effect that inspiring architecture and the natural environment has on our wellbeing and its key role in creating a healthy lifestyle. Your garden space has the potential to become your family's oasis, a beautiful place to relax and a space people want to come to time and again. With the help of a skilful landscape designer, this positive effect can be felt within your home or business and extend to benefiting your greater urban-area.
We provide a complete service of landscape and garden design, landscape construction and continuing maintenance services. The benefits of dedicated design, construction and horticultural team results in an overall improvement in quality, ease of communication for the client and a cost-effective process. You deal with the same team from concept to finished project and maintenance, ensuring a consistent and streamlined approach.
Our aim is to make the journey of creating and building your outdoor space as smooth and relaxed as possible, and with minimal disruption to your life.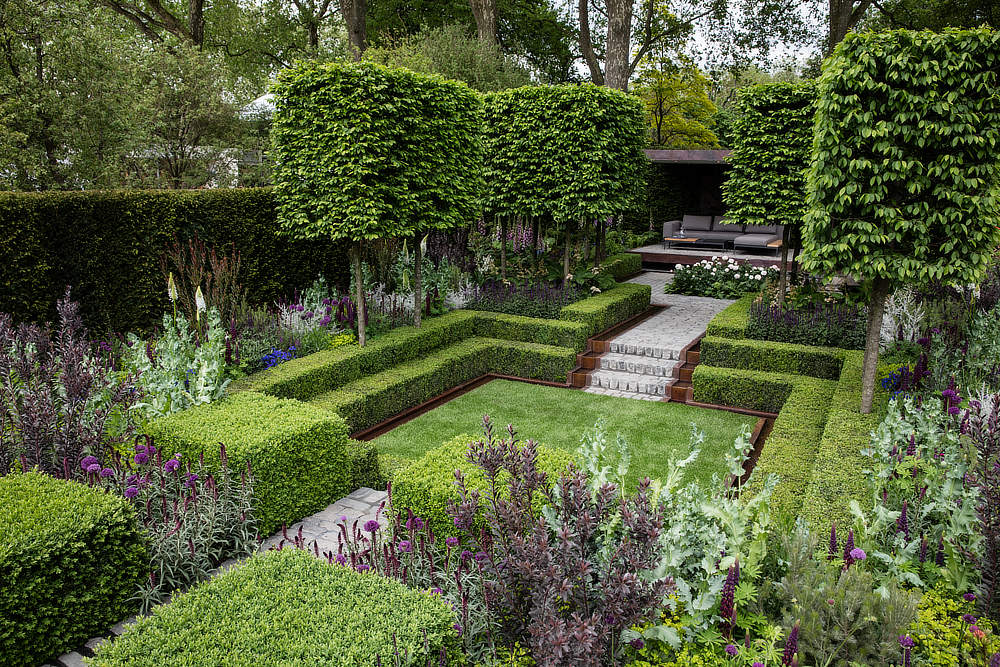 Our Approach
At Inspired Exteriors, it all begins with you. It's your space so you equip us with the knowledge to design a garden that fulfils our shared vision of your landscape project.
As traditional indoor features continue to make their way outside and outdoor landscapes drift inside our homes, our living spaces are increasingly becoming entwined through modern landscaping and design. We effectively use horticulture expertise and good design to integrate these spaces seamlessly, a key requirement to maximise the use, beauty, enjoyment and value of your property.
The reason we are able to design, build and maintain stunning spaces is because of the people involved. Our dedicated staff is carefully selected for their professionalism and quality craftsmanship. Our combined capabilities, knowledge and experience are what makes the Inspired Exteriors team and service so strong.
We believe a holistic landscape and garden design approach is essential to creating a fluid connection between our living and outdoor spaces. Our passion for creating inspiring, beautiful and timeless outdoor spaces that push the boundaries of traditional gardens is seen and felt in our projects. We are excited to explore the possibilities for your unique project.
Send us a message or call and let's get started on crafting your ideal landscape!